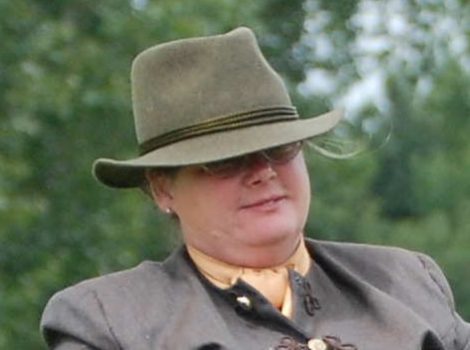 I have been carriage driving for over 25 years and came to the sport from riding and working with heavy horses.
I mainly compete with a single horse on the National Circuit but have experienced the pleasure of driving multiple turnouts: horse pairs and tandem. I have assisted with team (four horses) driving.  As a result of my sport, I have acquired my Class 1 & 2 LGV licences, achieved Level 1 Coach with Horse Sport Ireland, am a First Aider and travelled extensively in Europe transporting horses with friends.
I am the Treasurer of Weald Harness Club, a local driving club for whom I am also the Child Protection and Safeguarding Officer. I take pleasure in teaching anyone with an interest in carriage driving, whether that person just wants "to have a go" or thinks that they want to improve or compete.  I am happy to teach using the student's own turnout or offer the chance to drive one of my KWPNs who are used in competition. I want everyone that drives with me to get as much enjoyment from the experience as is possible.  I love my carriage driving and am passionate about the sport.  Teaching and hosting events on my land is my way of offering something back to the sport.